Portable Dumpster Rental and Hauling Services
Commercial Roll-Off Dumpsters
From small construction projects to large-scale commercial developments, we help builders, contractors and businesses organize and manage their job sites. With available dumpsters in a wide variety of sizes, we have your drop-off and haul-off needs covered.

40-Yard Dumpster
For heavy-duty demolition, remodels and cleanups, including large-scale commercial or residential projects.

30-Yard Dumpster
For mid-sized residential or commercial projects, such as mid-to-heavy demolition, tree trimming or construction projects.

20-Yard Dumpster
For small projects such as light demolition or backyard renovations.

Compactor
For businesses such as grocery stores, recyclers or builders on a large project.

Mini Dumpster
For the smallest projects, including driveway repair or rock base removal.
Why Use a TDS Roll-Off Dumpster?
Our team works on your schedule so that you have a dumpster available exactly when you need it.
Nearly every dumpster size is offered, including small, large, heavy-duty, tub-style, recycling and composting.
Our expert drivers place and collect dumpsters correctly and safely.
Paperwork assistance by TDS ensures proper compliance with state and local regulations.
Friendly, in-house customer care representatives help through the entire process.
Dumpster rentals available in the Austin and San Antonio metropolitan areas
Get a Quote




Dumpster Rental Guide
Texas Disposal Systems offers a variety of roll-off dumpster rentals to accommodate your tasks or projects. Once you request a quote for a dumpster, we'll work with you to schedule delivery, haul-aways and pickups within a convenient time frame that works for you.
Learn more about our roll-off dumpster sizes and other dumpster options through our Dumpster Rental Guide.
Benefits of TDS Roll-Off Dumpster Rentals
Location Convenience: Work with a local company who can serve your local needs. We are close and convenient to meet your needs and service your dumpsters regularly.
Full-Service: We provide full services with your dumpster rental which includes timely deliver, service, and haul-away.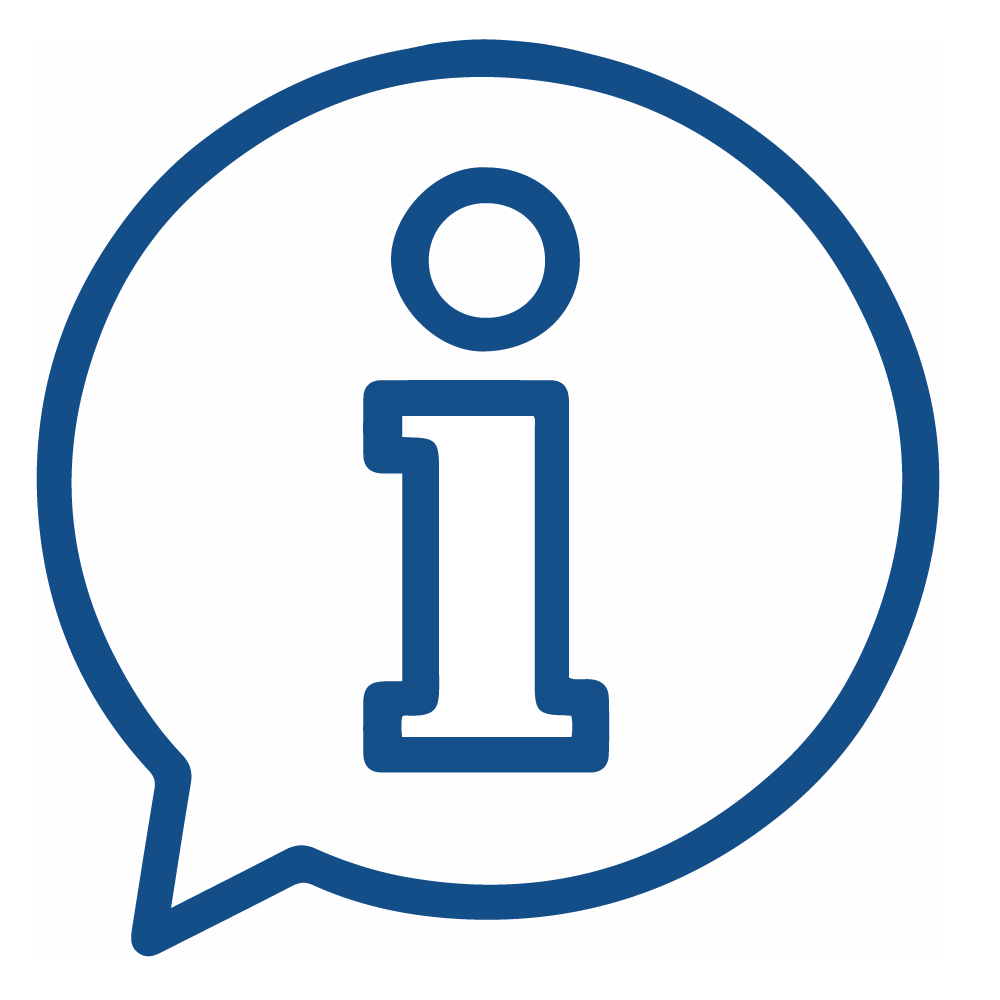 Support Team: We're there every step of the way to support your residential needs with our experienced customer care team.
Request A Quote For Roll-Off Dumpsters Today!
Get a Quote