Join the TDS Team
Our Texas Disposal Systems (TDS) team is growing and we are seeking employees for all departments! Founded by the Gregory family in 1977, TDS has created a collection of businesses with more than 1,000 employees and offers employment opportunities for residential drivers, route analysts, wash technicians, quality control managers and more. Currently, we have more than 100 positions available and are always seeking qualified potential employees as our company continues to thrive and grow. If you are seeking employment based in Central Texas with competitive pay and benefits – we invite you to apply today! To speak with a member of our HR recruiting team, please call 512-329-1778.
Apply Now
Why Work for TDS?
TDS' commitment to customer satisfaction and environmental responsibility fuels its desire to work with others for a better present and future. More than a waste service provider, TDS is proactive in raising awareness and driving environmental change in local communities, reinforcing its motto: "Noticeably Different, Noticeably Better."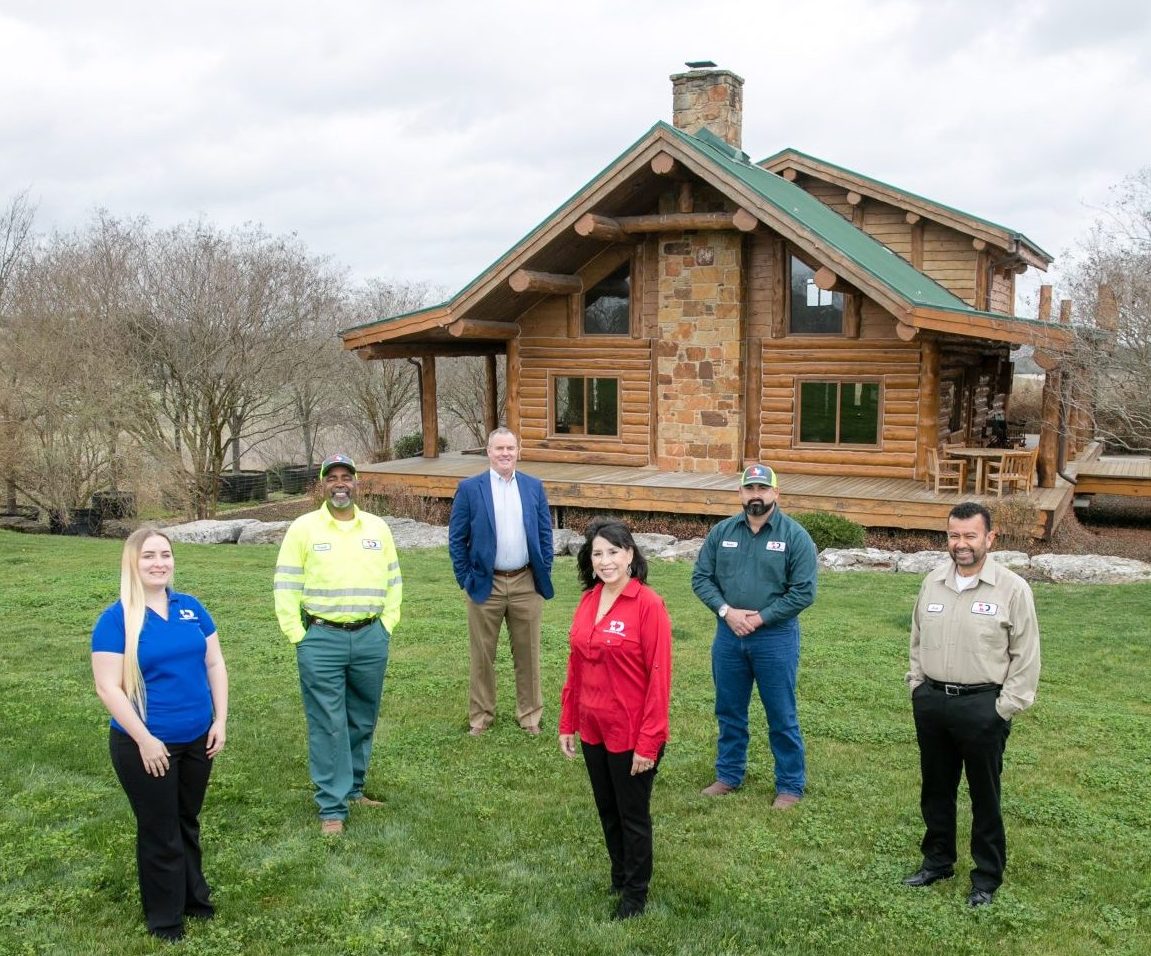 Position Opportunities
We offer a range of available positions to include:
Drivers (CDL)
Maintenance and Service Technicians
Welders and Craftsmen
Customer Care Representatives
Human Resources Professionals
Construction Workers and Management
Sales Representatives
Landscapers and Excavation Workers
Open Positions




Hiring Bonuses for Select Positions
TDS is currently offering hiring bonuses for select positions in Austin and Georgetown, with compensation based on your experience. View our careers portal to see which positions are available that are eligible for hiring bonuses.
Excavation Laborers can earn a hiring bonus of up to $500*
Concrete Carpenters & Form Setters can earn a hiring bonus of up to $2,000*
Experienced Tire Technicians can earn a hiring bonus of up to $2,500*
Gatehouse Attendants in Creedmoor can earn a hiring bonus of up to $2,500*
Heavy Equipment Operators (LF/EXC), Drivers and Diesel Mechanics can earn a hiring bonus of up to $4,000*
Drivers (with 2 yrs verifiable waste experience) can earn a hiring bonus of up to $8,000*
Diesel Mechanics can earn a hiring bonus of up to $10,000*
(*exclusions apply – please see HR for details)
Employment Benefits
Medical Plans – The medical plan includes Standard and Premium plan options. Both options provide wellness benefits and incentives, a prescription program and benefit advocates.
Dental Plan – The dental plan includes preventative, restorative, and orthodontia services.
Vision Plan – The vision plan provides coverage for an exam, prescription lenses, frames and contact lenses.
Flexible Spending Plans – Employees have the opportunity to set aside money on a pre-tax basis (through payroll deductions) for eligible anticipated out-of-pocket health care and dependent care expenses.
Life Insurance – Life and AD&D insurance coverage is provided at two times the employee's basic annual earnings at no charge to the employee.  Employees are also eligible to purchase additional life insurance coverage for themselves and their family.
Short-Term Disability (STD) and Long-Term Disability (LTD) – Basic STD and LTD insurance are provided at no cost to the employee. Employees who are unable to work due to illness or injury may receive a salary-based disability benefit.
401(k) Plan – Employees have the opportunity to participate in a 401(k) retirement plan. Employees are eligible to participate in a 401(k) plan after completing 90 days of employment. A company match is available with a minimum contribution.
Paid Time Off – Paid time off with specific paid holidays
Other benefits
All benefits are subject to eligibility requirements as specified in the Summary Plan Descriptions.
Where We Operate
TDS proudly serves 300+ cities in over 90 counties in the Central Texas region. Our main facility is located in Creedmoor, Texas, just south of Austin. We also have transfer stations and specialty facilities scattered across Central Texas.
Learn more about our service facilities below: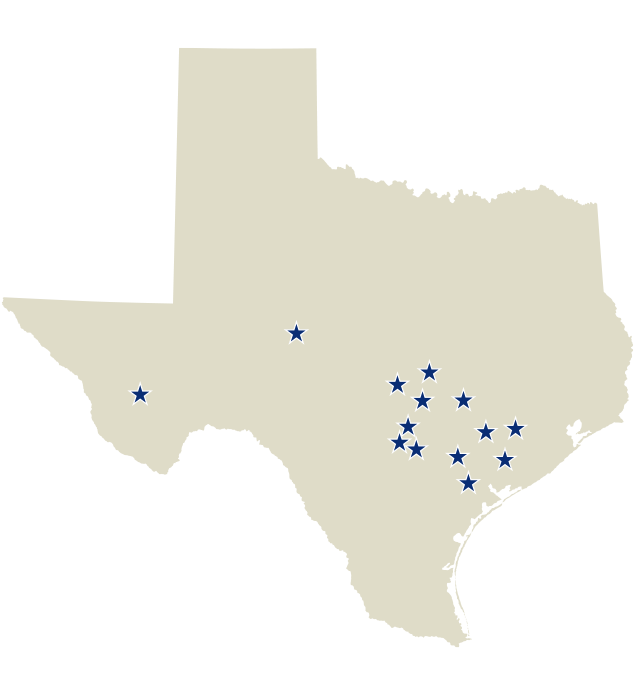 Equal Opportunity Employer
Texas Disposal Systems (TDS) is an equal employment opportunity employer. As such, TDS offers equal employment opportunities without regard to race, color, religion, sex (including pregnancy), national origin, age, disability, genetic information, veteran status, or any other status protected by law. These opportunities include all terms, conditions and privileges of employment, including but not limited to recruitment, selection, hiring, job placement, training, compensation, discipline, discharge, advancement and termination. TDS does not give hiring preference to applicants based on the previously listed characteristics.