Front-Load Dumpster Rental for Business and Commercial Projects
Ideal for restaurants, schools and other commercial businesses, front-load dumpsters are a great option for businesses that produce more trash than what fits into standard garbage cans. These dumpsters can be delivered to commercial alleyways, driveways or parking lots.
TDS provides a wide variety of front-load dumpsters ranging between 2 and 8 cubic yards. With over a dozen different options, we have the right size to work for any space or business.
Request a Quote

2-Yard Front-Load
For businesses producing minimal trash such as small office buildings.

3-Yard Front-Load
For businesses producing small amounts of trash such as small companies.

4-Yard Front-Load
For businesses producing frequent amounts of trash such as medium companies.

6-Yard Front-Load
For businesses producing large amounts of trash such as restaurants and apartment complexes.

8-Yard Front-Load
For businesses producing large amounts of trash such as schools and distribution centers.
Why Use a TDS Front-Load Dumpster?
Nearly every dumpster type and size is offered, including landfill waste, recycling and composting with a variety of different caster and lock bar options.
Our dumpsters are available in flat-tops or slant-tops, with different types of lids including metal or plastic.
We set up consultations with your team to ensure your business is equipped with the correct type and amount of dumpsters.
Our team offers flexible collection frequencies that are best suited for your schedule and your needs.
Our expert drivers place and collect dumpsters correctly and safely.
Exterior signage and paperwork assistance by TDS in-house representatives ensures proper compliance with state and local regulations.
Get a Quote




Dumpster Rental Guide
Texas Disposal Systems offers a variety of front-load dumpster rentals to accommodate your waste disposal needs. Once you request a quote for a dumpster, we'll work with you to schedule delivery, haul-aways and pickups within a convenient time frame that works for you.
Learn more about our front-load dumpster sizes and other dumpster options through our Dumpster Rental Guide.
Benefits of TDS Front-Load Dumpster Rentals
Location Convenience: Work with a local company who can serve your local needs. We are close and convenient to meet your needs and service your dumpsters regularly.
Full-Service: We provide full services with your dumpster rental which includes timely deliver, service, and haul-away.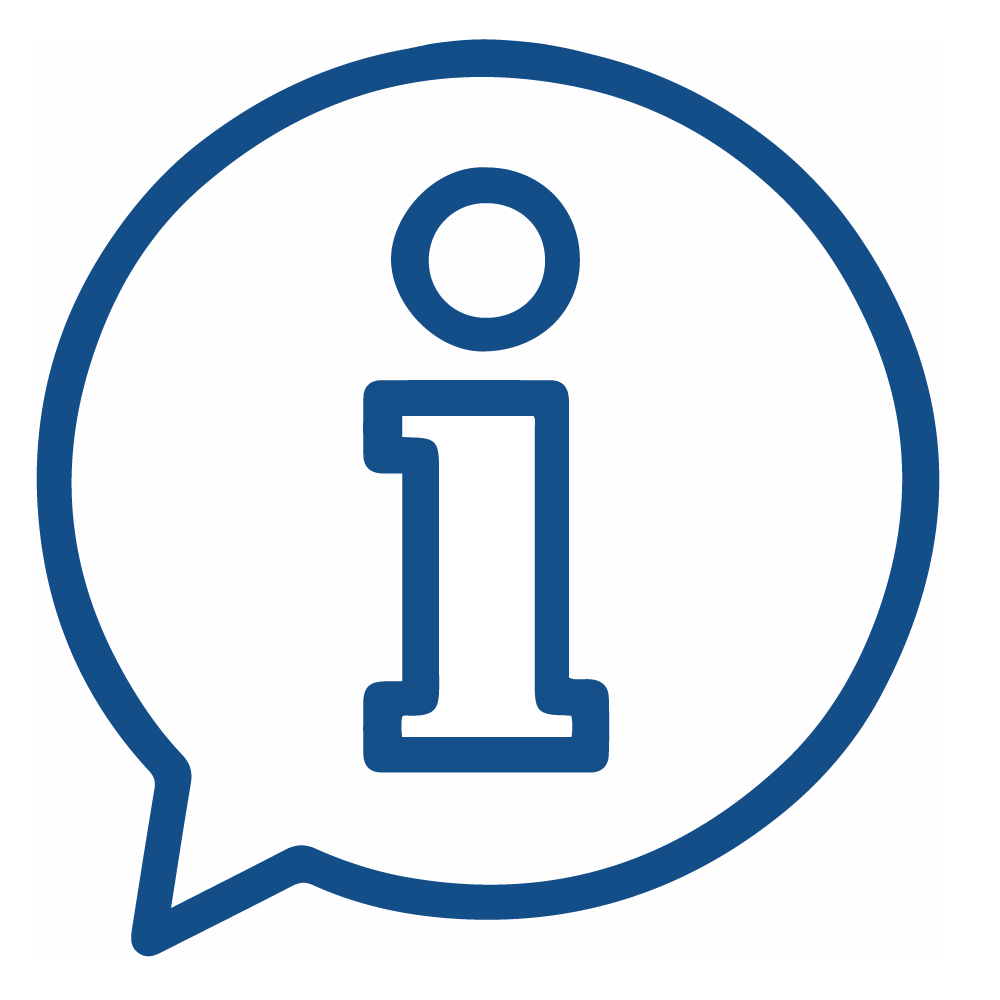 Support Team: We're there every step of the way to support your residential needs with our experienced customer care team.
Request A Quote For Front-Load Dumpsters Today!
Get a Quote