Residential Roll-Off Dumpsters
Dumpsters for Your Home
We offer roll-off service customizable for almost any residential or home project. Our clean, well-kept containers – all available in a variety of sizes and styles appropriate to your project – are delivered in a scheduled window that works for you.
Request a Quote

40-Yard Dumpster
This 8-foot-tall dumpster is ideal for your largest projects, including home remodels, storm cleanups, large brush work and heavy-duty yard maintenance.

30-Yard Dumpster
The 5.5-foot-tall dumpster is most popular for residential projects, such as mid-to-heavy demolition, construction, removing scrap metal and tree trimming.

20-Yard Dumpster
This 3.5-foot-tall dumpster works best for small projects such as light demolition, removing household clutter, and backyard projects involving rock, rubble, concrete and/or scrap metal.

Mini Dumpster
The mini roll-off dumpster is sized perfectly to fit right next to your house and is most commonly used for smaller projects like driveway repair, rock base removal or clearing out the garage.
Why Use a TDS Roll-Off Dumpster?
Our team works on your schedule so that you have a dumpster available exactly when you need it.
We offer different size options for residential-use roll-off dumpsters depending on your needs.
Our expert drivers place and collect dumpsters correctly and safely.
Friendly, in-house customer care representatives help through the entire process.
Residential dumpster rentals available in the Austin and San Antonio metropolitan areas
Get a Quote




Dumpster Rental Guide
Texas Disposal Systems offers residential roll-off dumpster rentals to accommodate your home waste needs. Once you request a quote for a dumpster, we'll work with you to schedule delivery, haul-aways and pickups within a convenient time frame that works for you.
Learn more about our roll-off dumpster sizes and other dumpster options through our Dumpster Rental Guide.
Benefits of TDS Dumpster Rentals
Location Convenience: Work with a local company who can serve your local needs. We are close and convenient to meet your needs and service your dumpsters regularly.
Full-Service: We provide full services with your dumpster rental which includes timely deliver, service, and haul-away.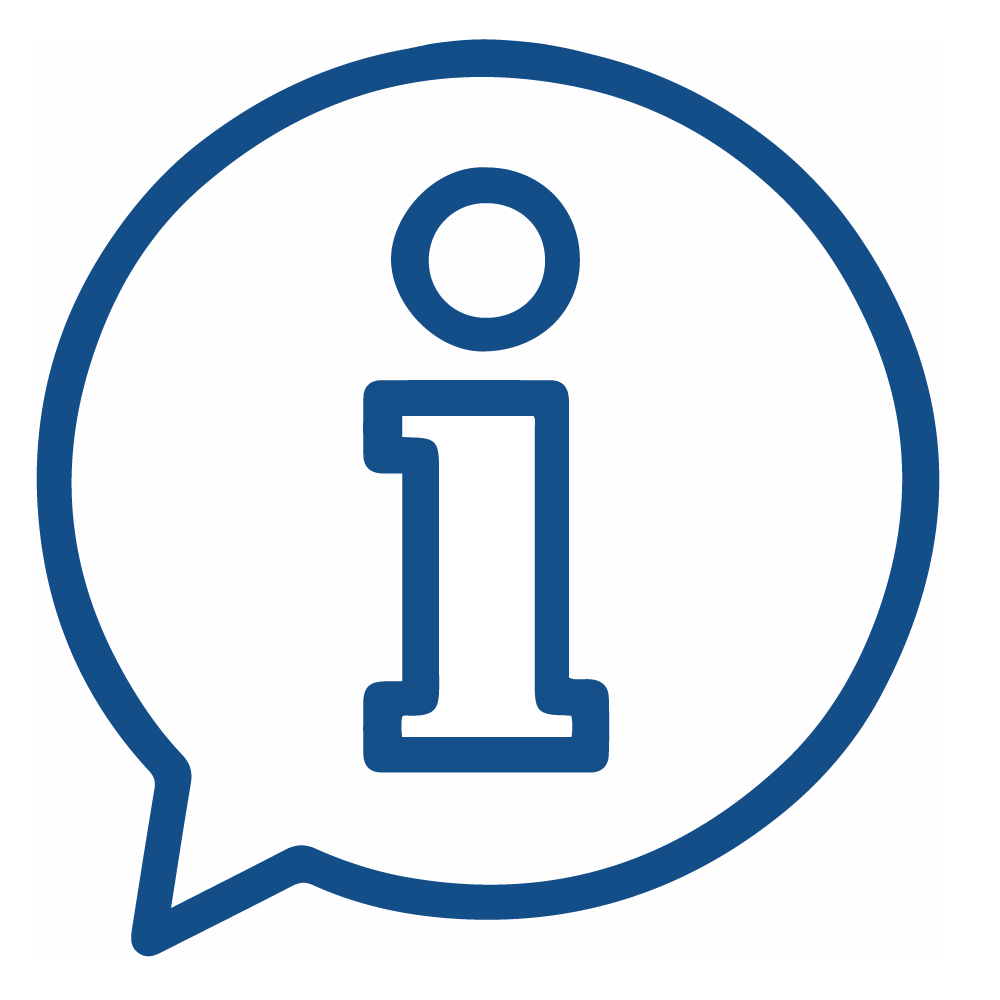 Support Team: We're there every step of the way to support your residential needs with our experienced customer care team.