Redi-Mix Concrete for Everyday Projects
Redi-Mix Products & Solutions
TDS Redi-Mix concrete is ideal for everyday landscaping and home renovation construction projects. Our concrete is created on-site at the new precast concrete plant and delivered, ready for pour, directly to your job site. Built to support 2 – 60 yard projects, our wet mix is your best option for small batch concrete jobs and meets the needs of landscapers, home renovators, municipalities and general contractors.
Request a Quote
Noticeably Different. Noticeably Better.
Texas Disposal Systems (TDS) is proud to be serving the Central Texas community with its newest concrete products and operations. Our customer service representatives work with your team to meet your deadlines and provide you with the concrete, specific to your needs.
What makes TDS ideal for your next construction project?
Specialists in small batch deliveries

Customized concrete colors available

Front discharge concrete delivery trucks

Exceptional Customer Service
Our Redi-Mix, available at the TDS facilities in Creedmoor, TX, can be delivered in our TDS concrete trucks directly to your job site or you may bring your own Redi-Mix trucks to our concrete plant and have the Redi-Mix dispensed into it. We ensure that our concrete is provided to you on time; the concrete can be ordered and delivered with a 24 hour notice, upon request.
Our goal is to provide you with the highest quality wet mix and help assist in completing all of your small batch projects.




Redi-Mix Built For Everyday Projects
Needing concrete for a small construction project with a quick turnaround or hard deadline? TDS Redi-Mix is the best option for you.
Whether you're building an outdoor patio and putting in a swimming pool, or extending a sidewalk and pouring a new driveway, our wet mix is ideal as we specialize in small batch concrete for projects ranging from 2 – 60 yards.
Request a quote today to learn how TDS can help you complete your home renovations, landscaping designs or any other general construction project.
TDS Concrete Recycling and Redi-Mix Concrete
TDS Concrete Plant to Create Concrete Products
We are utilizing our concrete plant to create Redi-Mix and Pole Base® products. Our priority to divert as much waste as possible from the landfill holds true as we begin our Redi-Mix and Pole Base®  production. These concrete products can support your projects aiming for LEED certification.
Concrete Recycling at TDS
According to the EPA, roughly 50 percent of materials put into the landfill are concrete and demolition debris materials. When landfilled, these items reduce air space and lead to higher disposal costs.
Concrete and demolition recycling, on the other hand, is a cost-effective way to dispose of construction debris. At our fully-integrated facility, these materials can be processed on-site, which leads to a greener ecosystem and a more economical solution to putting heavy debris into the landfill.
Going Green
By recycling concrete and demolition materials, we keep heavy, non-compactable rubble out of the waste stream and reduce airspace in the landfill, which saves money and natural resources.
This cost-savings gets passed on to builders, creating a more affordable way to dispose of concrete and demolition remains while also creating building materials for the projects of tomorrow.
What TDS Accepts
We accept clean concrete – with and without rebar – for recycling. Additionally, we accept clean rock base material such as, but not limited to, brick, granite, tile and asphalt, provided that the items are properly prepared as clean recyclables. We also have the capability to recycle other construction and demolition debris including lumber, wood and brush. Items must be free of contaminants such as paint, liquids or hazardous materials.
What Our Customers Say
It is without a doubt that my vote of confidence is with them. TDS is customer-driven service. They actually care about the way they pick up the containers, put back the containers and represent us. Details like that matter.
We found ourselves looking for a company with the same ethos and mindset as ours. TDS was a perfect fit. We chose to go with TDS because we want to be as green and sustainable as possible.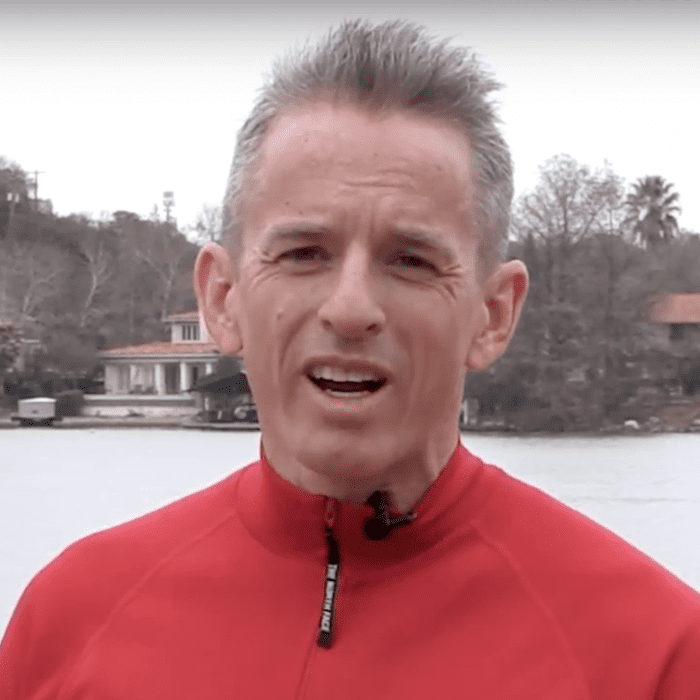 The service is why I pushed so hard when it was time to renew Texas Disposal Systems as our continued vendor. I don't lose sleep at night with them. When you have an urgent situation or unexpected situations, they come through.