During the holiday season, finding and purchasing perfect gifts for loved ones is a major stressor. We are, after all, bombarded with advertisements and external pressure to spend money, whether that's on gifts or decorations. In addition to the focus on material gifts being generally stressful, it also generates waste. In fact, Americans produce more trash during the holiday season than any other time throughout the year.
To help give gifts that are equally thoughtful and eco-conscious, Texas Disposal Systems has put together a holiday gift guide with tons of ideas that should make finding something for everyone on your list easy.
Give Edible Gifts
The holidays are a perfect time to flex your kitchen skills—edible gifts will be sure to delight! Making cookies and cakes as gifts will help you better your baking skills and make some great holiday memories when you get your loved ones or kids involved.
Cookies and Treats
The variety of cookies you can make for the people on your gift list is endless. An array of cookies, jams, chocolate, and/or truffles is sure to put a smile on your loved ones' faces.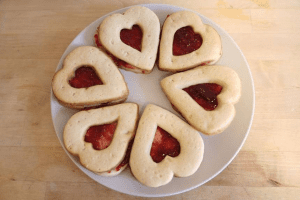 You can opt for classic sugar cookies this holiday season and break out all of your holiday-themed cookie cutters as well. You can frost them, fill them with jam or even eat them as a plain sugar cookie!
If you want to get into decadent chocolate options, try this Mocha Chocolate Slab recipe for a chocolate treat with a coffee twist. This treat is delicious, perfect for gift-giving and the holidays, and only takes twenty minutes to make.
Make sure to remember the dog! Instead of buying your furry friend pet store-bought treats and cookies, why not try your hand at home-made dog treats? You can also go for yummy Kong fillings that your dog will find irresistible. 
Mason Jar Treats
Mason jar gifts are a holiday classic that can often combine creativity, sweets and unique experiences. Mason jars are versatile in what they can stow, meaning you can use them for cookie mixtures, pickles, preserves, jams, jellies, or a plethora of other items. Here are two of our favorites!
Follow this simple gingerbread cookie mason jar recipe for a classic mason jar gift. We suggest using a funnel to make transferring flour and other dry ingredients into your jar less messy. If you don't have a funnel, making a funnel with wax paper will also do the trick! Decorate the outside of your mason jar, include a card with directions and your gift is ready to go.
Mason jar filled jams and jellies require a bit more preparation than mason jar cookie recipes. This recipe for cantaloupe jam requires a month's refrigeration, for example. However, it's a great gift to make beforehand as most jams and jellies keep for up to six months. For choosing the best fruits for jams, pick fruits that are at the height of ripeness, but not overly ripe. Older fruits make for a runny jam which is not ideal for spreading. We've loved using raspberries, strawberries, blueberries, cherries, mangoes, and even pineapples for our fruits.
Give Gifts that Give Back 
Many charitable organizations rely on donations for the work that they do. If you're looking to give a gift and give something back to your community, consider making a donation to charitable organizations in your loved one's name.
"Adopt" an Animal
Symbolically adopting an animal can help teach children about wildlife and start teaching them about environmental protection and conservancy. One of the ways you can do this is to support the World Wildlife Fund by donating and participating in their Adoption of the Month Club. After a one-time donation, you or a loved one will receive a plush animal, a certificate, and a photo in the mail each month, along with a spotlight card describing the species. Donations are extremely important and necessary to help with conservation efforts worldwide and a great donation to make in the name of a loved one.
Lush's Charity Pot
Consider including Lush's Charity Pot body lotion in your gift list. A full 100% of the price of each Charity Pot body lotion goes to small grassroots organizations working in the areas of human rights, animal protection, and environmental justice. In addition to that, the lotion is vegan, ethically made, and uses organic and sustainable ingredients.
Support BeadWORKS
BeadWORKS in Kenya is another organization that helps promote conservation and fight poaching in Africa. The BeadWORKS organization also helps women in northern Kenya turn their traditional skills into a source of income. By purchasing from BeadWORKS, you will both contribute to helping build a stable future for those in northern Kenya – both for people and wildlife.
Hand Make Gifts
Home Made Skincare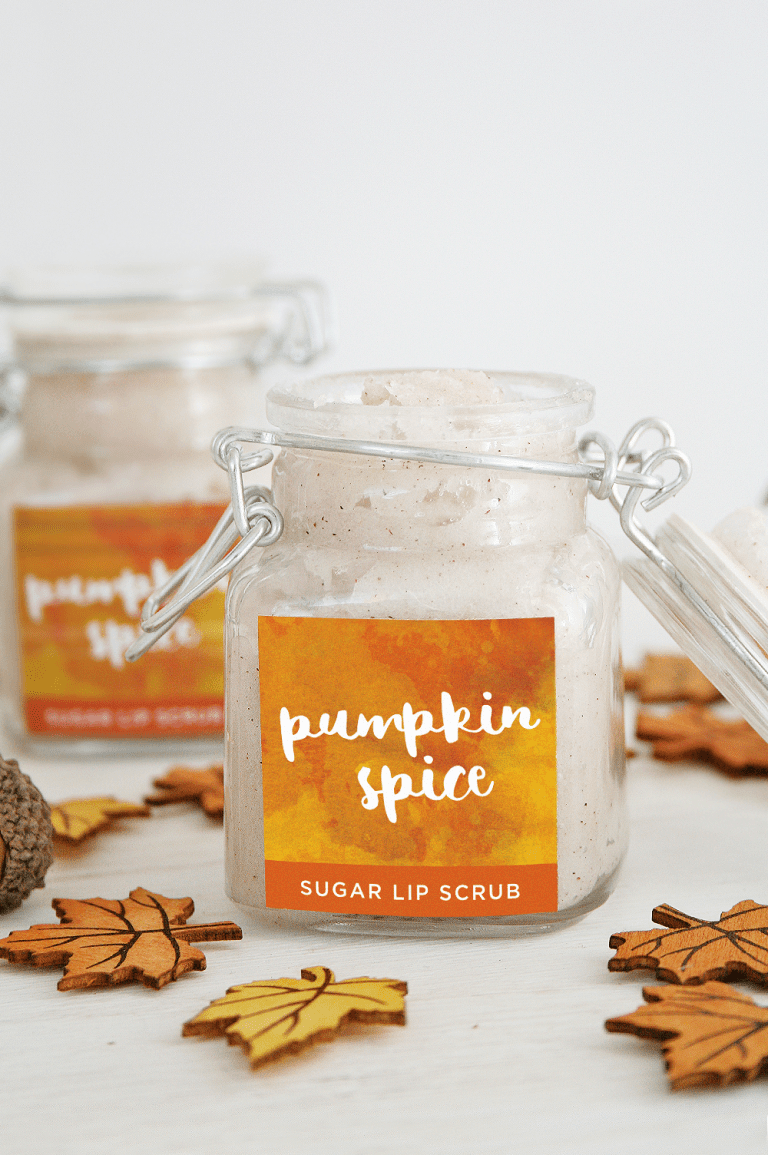 Have someone in your family or friend group that's a big fan of skincare? There are tons of DIY and all-natural skincare options to create! Give your friends and family this DIY Pumpkin Spice Lip Scrub as a thoughtful gift that's useful especially when the weather turns colder and skin gets drier.
Speaking of dry skin, this all-natural 4-ingredient Vanilla Bean Body Butter is a great moisturizer for the whole body that's easy to make. It also comes without the harmful preservatives or synthetic fragrances of store-bought skincare items!
DIY Gifts
Do you have a skill or a hobby that will make thoughtful handmade gifts? Perhaps you are adept at knitting or are brilliant at sewing. Are you able to paint or draw or have amazing calligraphy skills? Giving your loved ones gifts that you've poured your attention and effort into makes for one of the most thoughtful and beloved gifts they will receive.
If you're particularly savvy with a knitting needle, try out this Color Tipped Scarf pattern. This colorful scarf is not only designed to keep the wearer warm but to stay in place so there's no fumbling involved when it comes to fall and winter winds.
Hand making a gift gives you the opportunity to personalize your gift for a loved one. Brandish your skills and hobbies this holiday season and give a thoughtful and eco-friendly gift!
Gift Experiences Rather Than Things
The sky's the limit when it comes to giving the gift of experiences and you can help reduce holiday waste! Here are a couple of ideas on experience gift-giving.
Give Tickets to Shows or Games
Tickets to a concert, musical, or game are something that most people can appreciate! Live performances are a great experience for children and may even inspire them to take up dancing or singing. Buying tickets to the ballet, such as the Nutcracker, may even inspire a yearly tradition in your family.
Local theatre troupes and local bands often hold shows around the holidays, as well as children's performers. A stage show is often a spectacle to take in and will be sure to be a hit as a gift. 
Take a Lesson Together
Instead of buying material goods, look into taking classes together with your loved ones. Tapping into the resources, shops, organizations, and clubs in your town, you may find that you can take classes on just about anything.
Sign up for yoga classes to attend with your friends or sign up for cooking and baking classes with your spouse, or gift your children with skating, music, or painting classes. Not only will your friends and family enjoy the experience, but they may also walk away with a brand new skill or passion! 
While it's easy to run to the store and spend money on a gift, gifting your loved ones something handmade or eco-friendly products will delight your loved ones and give back to the planet! Give your loved ones the gift of your time and make memories that will never fade.