Halloween is quickly approaching. While the holiday may look different this year, many parents are still working hard to make sure their children can enjoy the holiday safely. 
A big part of celebrating Halloween is getting into costume, and that's still true this year. No matter if you plan on trick-or-treating or not, a costume will make your Halloween activities feel more festive and fun. You can use this opportunity to make a unique DIY costume with your kids for an experience they'll always remember.
A popular DIY costume idea is to dress up as a garbage truck and collector. This is a great costume for children of a variety of ages. Kids who can walk on their own may wear the costume with straps, or it can be modified to attach to a wagon or stroller. You can even get the whole family involved and have parents or siblings dress as trash cans.
Each year, we are amazed by these incredible DIY garbage truck costumes we see, so we've decided to create a set of instructions for you to make one of your own. Best of all, this costume is meant to be created from recycled materials. These are things you likely already have around the house, saving you time and money and helping divert waste from landfills. 
If your little one is obsessed with garbage trucks, here's the perfect DIY costume for you.
Step 1: Gather All Materials
To get started, you'll want to gather everything you need to create the costume. This will allow you to be more efficient with your time, stay organized, and make clean up easier. The below items are examples of materials that you can use. Since the goal of this costume is to make it from recycled materials, feel free to substitute something in the list for what you have on hand. 
Here's what you'll need:
Scissors

Pencil or pen

1 large cardboard box (needs to be large enough to fit around your child's body or whatever object you plan to attach it to)

2 medium cardboard boxes

Masking tape

Hot glue and a hot glue gun

Paint and paintbrushes

Ribbon
Optional items:
Newspaper

White glue

Water

A mixing bowl
Step 2: Build the Body of the Truck
The large cardboard box and one of the medium cardboard boxes you gathered will be used to create the truck. Take the large box and cut off the flaps with scissors; you can also fold the flaps inward and adhere them to the inside of the box. The idea here is that you get a box with an open top and bottom that can be placed over your child.
Next, close and seal the flaps of the medium box. This box will be used to create the cab of the truck. After the flaps are taped down, attach the medium to the front of the large box using your hot glue gun (be sure the bottom edges of the two boxes align).
These steps will create the shape of the truck. You can move on to step three from here, or you can opt to papier-mâché the outside of your truck. This is optional, but it can help smooth any ridges or give you a better painting surface. 
If you wish to papier-mâché your truck, cut your newspaper into strips, and prepare an adhesive solution of 1 part water, 1 part white glue in your mixing bowl. Next, dip your newspaper strips in the adhesive solution and start placing them on the cardboard truck until you achieve your desired effect. Let the costume dry fully before moving to the next step. 
Step 3: Paint Truck and Add Details
Now that the truck is formed, the hard part is over. This step is where the costume truly begins to take shape and look like a garbage truck. 
With your pencil or pen, sketch out any details you'd like to include on the truck. Most of these details will be on the cab of the truck. Be sure to mark where you want the windows, headlights, and grill to be. 
Once you have these areas marked, you're ready to paint. You'll want to start with your base colors or the ones that take up the most surface area. You can choose any colors you want, but we recommend looking at a few photos for color inspiration. See one of our trucks below as an example. In this case, you would want to paint the large box green and the medium box white (making sure not to paint over the marked areas).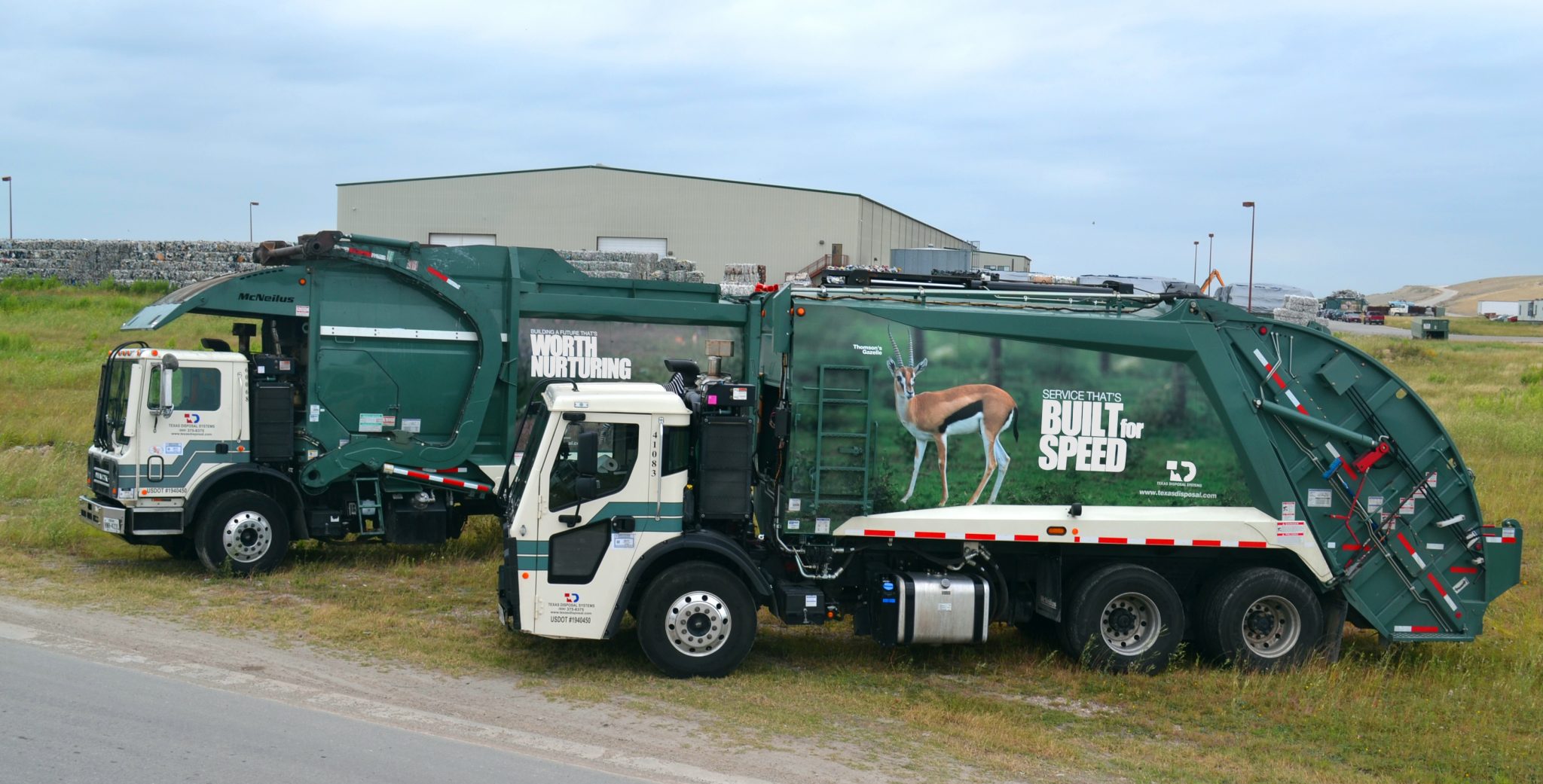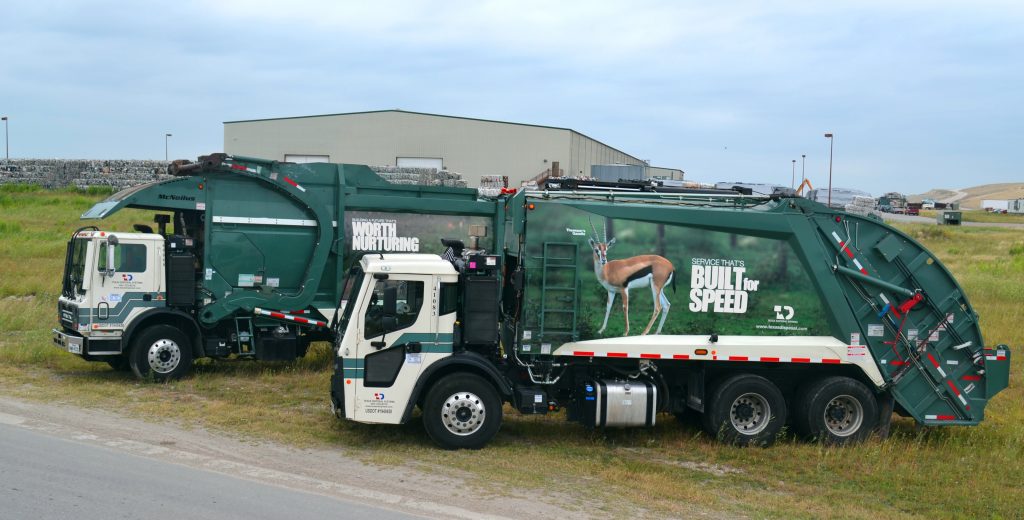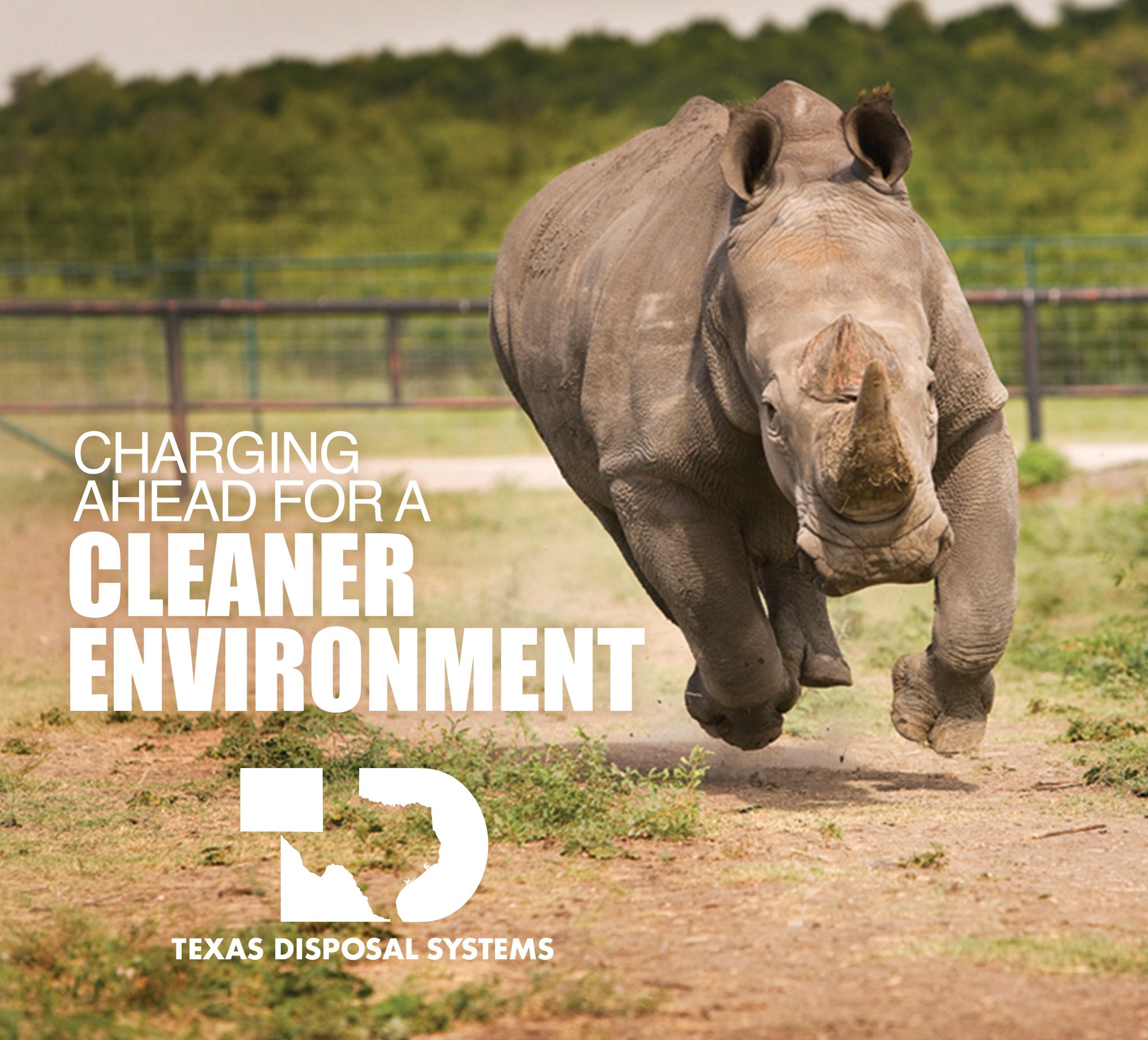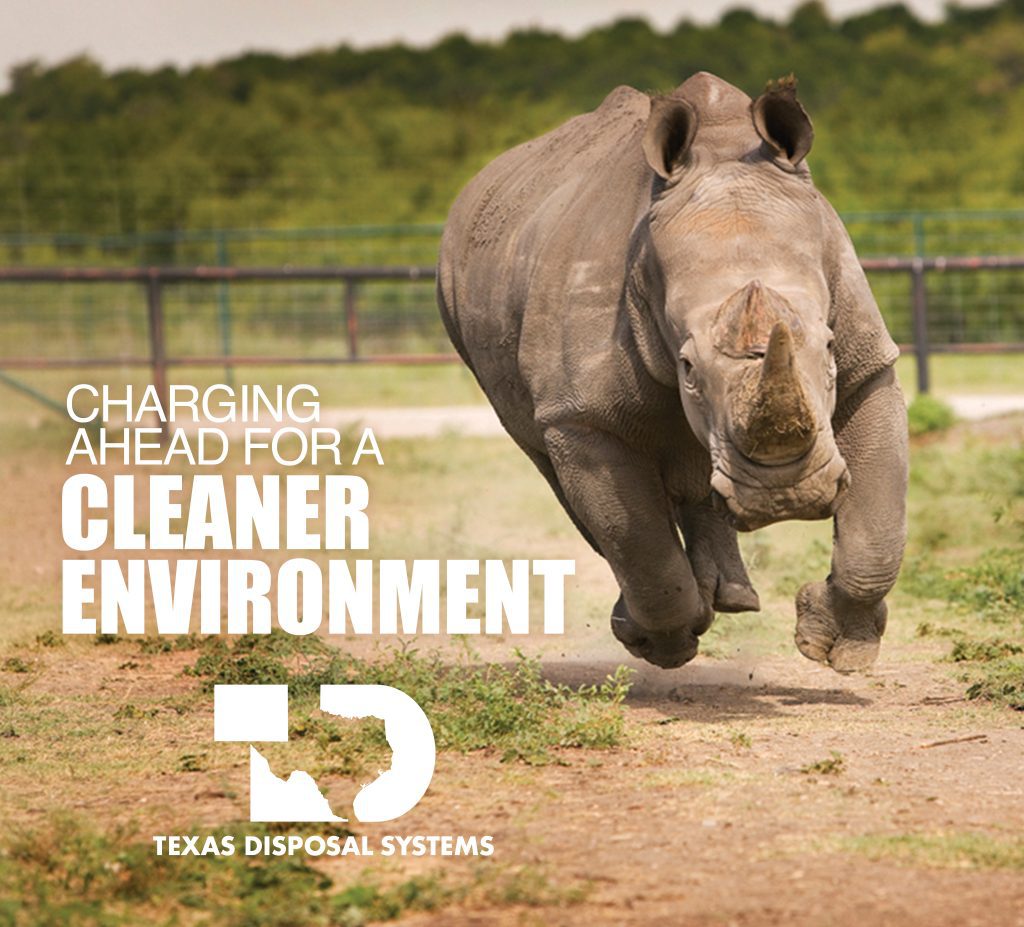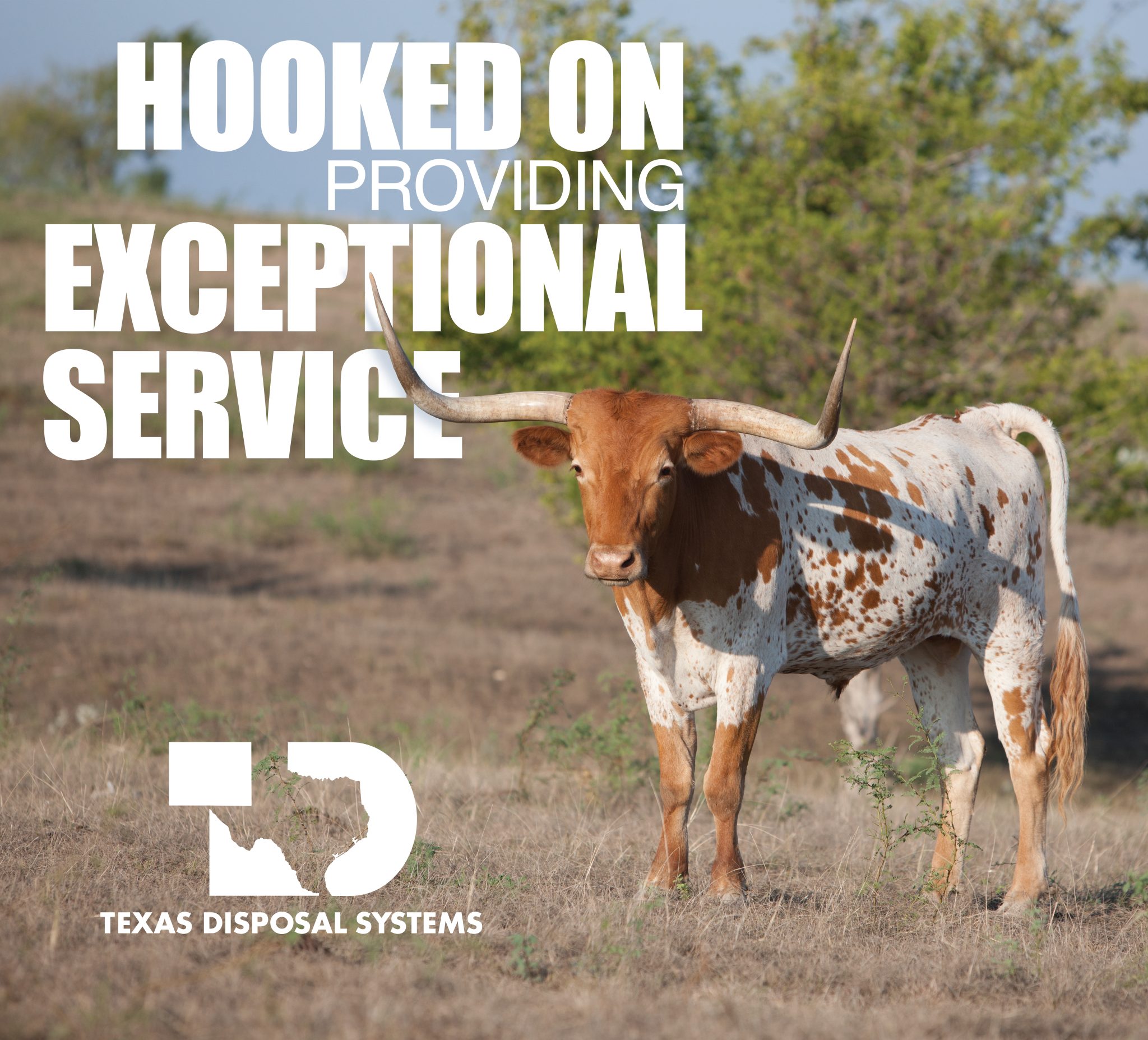 Once the base colors are on, it's time to go in and add your details. Paint on your windows, headlights, and grill. You can even add a logo!
Step 4: Paint and Attach Tires
As the body of the truck dries, you can work on your wheels. Use your cardboard box to cut out 6 circles. Next use black paint to cover the cardboard circles. Let the paint dry then attach the cutouts to the body of the truck using hot glue. Put one wheel on each side of the medium box and two on each side of the large box. Use the image above for placement recommendations.
Step 5: Add Carrying Straps
Now your costume is nearly complete. All that's left is to add straps so that it can be worn handsfree. 
Take your ribbon and measure from your child's shoulder to where you would like the costume to hang. Double this piece then cut so that you get a piece that will hang over your child's shoulder like a strap. 
Start attaching your straps to the costume by hot gluing one end of a ribbon to the inside corner of the large box. Next, glue the other end of the ribbon to the opposite corner of the box. Repeat these steps with the other ribbon and your straps are complete.
Step 6: Have a Happy Halloween!
Your costume is now complete and you're ready to enjoy the festivities. You can add accessories, such as a garbage bag candy sack to complete the outfit.
This costume is sure to be a hit, so sit back and admire your hard work. And when Halloween is over, make sure you dispose of your costume properly if you aren't going to reuse it. Break down the costume and recycle what you can (read more about what you can recycle here), then dispose of everything else in the appropriate bin. 
Making a DIY Halloween costume out of recycled materials can be so fulfilling. If you'd like to learn more about how you can live a more sustainable lifestyle, read our blog How to be an Environmental Steward in Your Neighborhood. 
If you do decide to make a garbage truck as your costume, make sure to tag Texas Disposal Systems on Facebook, Instagram, or Twitter. We'd love to see your hard work and creativity! For a more in-depth look at how to create this costume, watch our Reel here. Be safe, and have a happy Halloween from TDS.